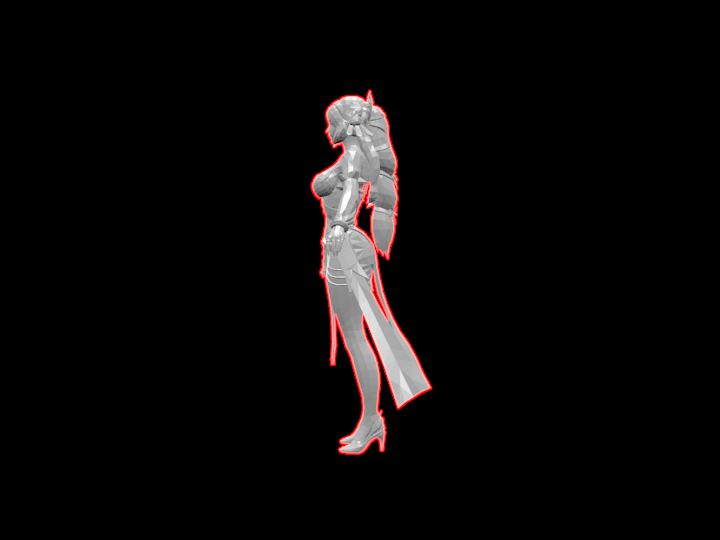 A friend's request for a bodily comparison of the gods and goddesses of Smite.
I'm having a flashback to this Overwatch silhouette comparison (pre-Zarya, the token exception, that is):
original source: [x]
Eyup. Typical. Men tend to be all shapes and sizes, while women are just slight variations of the same "shapely" figure.
[x]
[x]
~Ozzie
With a very few exceptions, pretty much every time I see a game brag about diverse body shapes – I wonder if they hired the same "expert" consultant that Levi's did:
– wincenworks
more on double standards | more on character design | more on SMITE | more on Overwatch