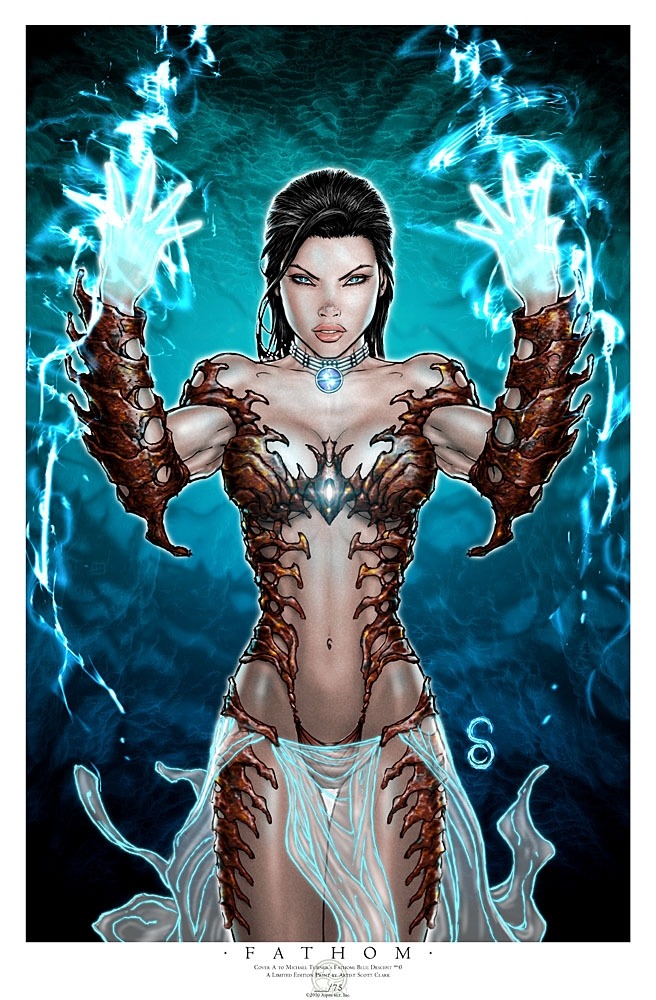 A while ago, we got a submission of an Aspen Matthews figurine where she only had 2 1/5 pieces of bone armor on. Tumblr flagged the post as adult content, so here's a picture:
Turns out, there's another bone armor version of Aspen! This one has more bones, though I would still call this 2 1/5 pieces of armor collectively, since that torso piece is not a full piece of anything, besides Disappointment. 
At least she has biceps? Though they seem to be coming out of her boobs.
-Icy