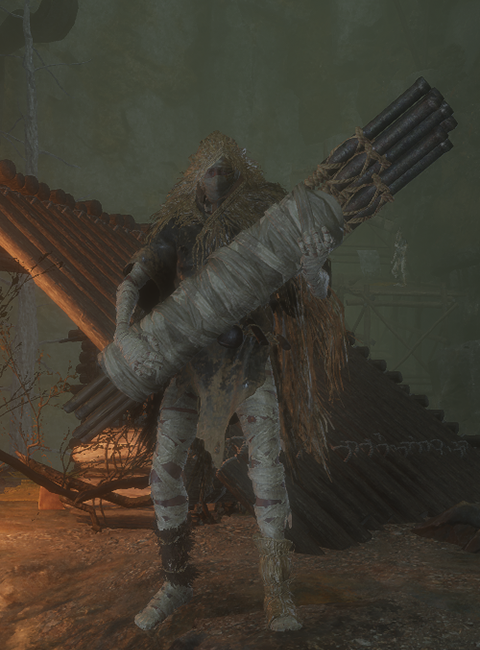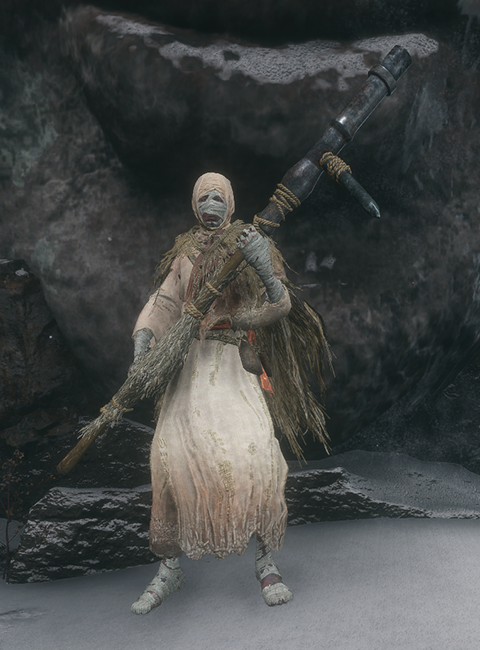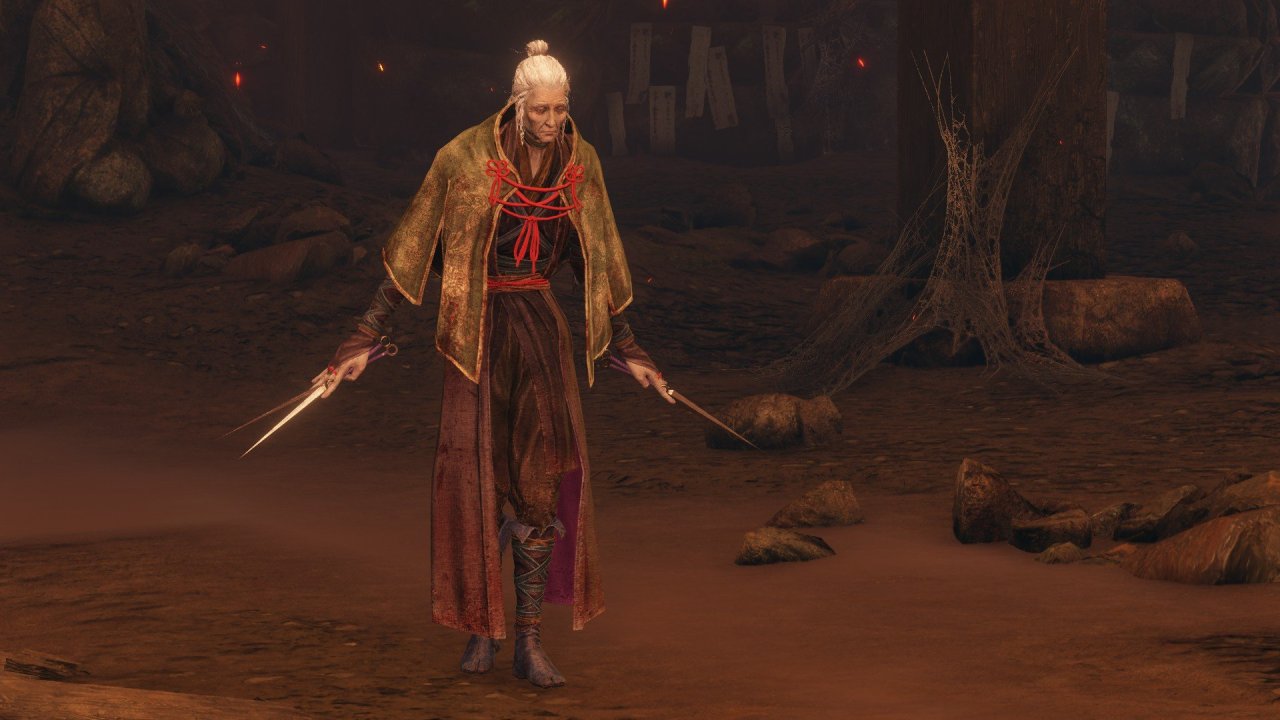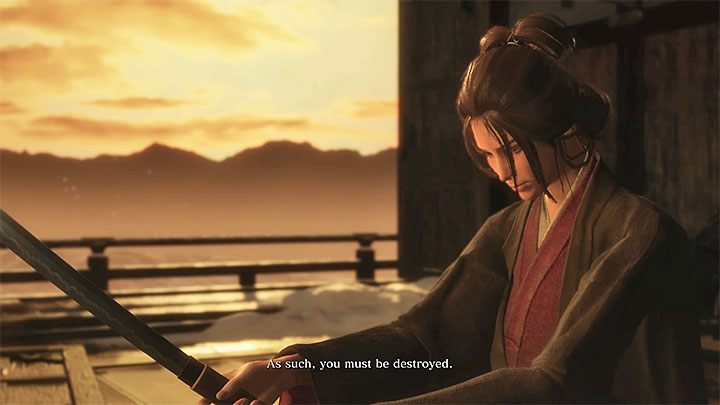 Sekiro: Shadows Die Twice
Speaking of the Sengoku period, this ultra-violent game set in that period has a variety of female warriors with different ages, backgrounds, etc and they all look amazing.in their own ways.  Their particular natures showing through.
Of course, FromSoft has an amazing history of positive examples in Dark Souls and Bloodborne, but its particularly interesting that they did it with this game given so many other creators treat the period as free license to go completely off the rails with designs and the game taking the historical context seriously.
And of course, it is particularly delightful to those of us who get people trying to tell us "well actually, its different in Asia…"
– wincenworks