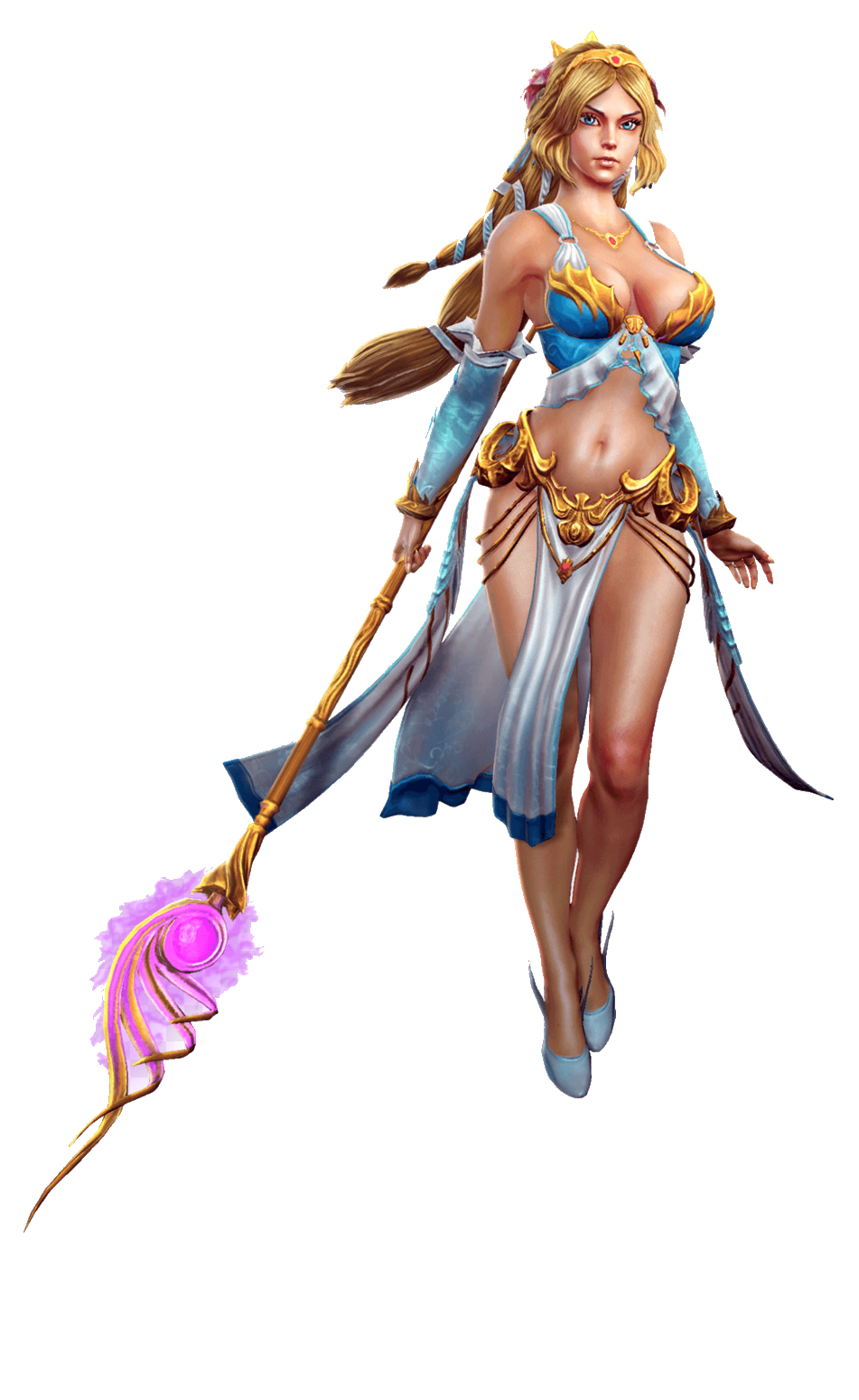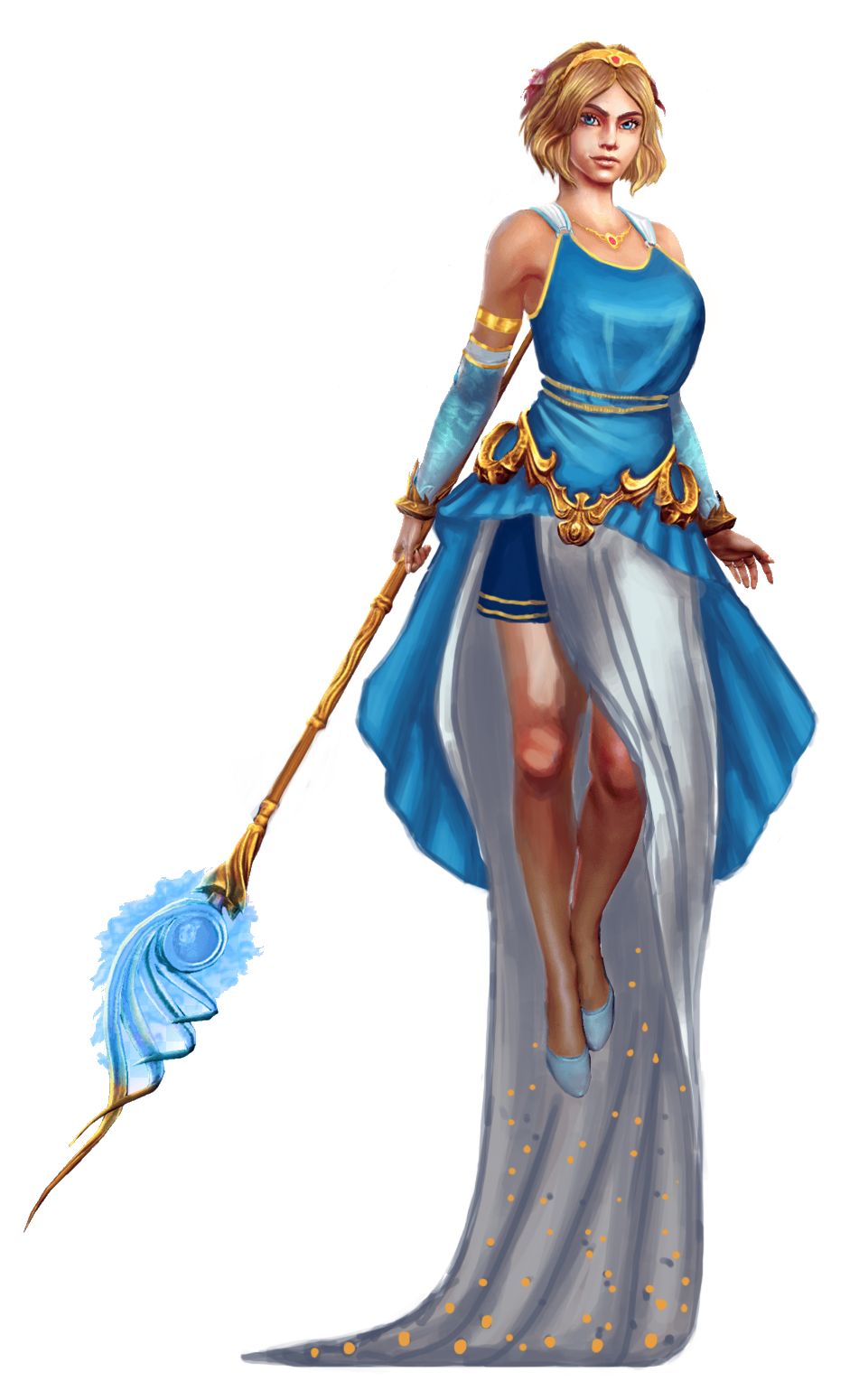 Aphrodite in Lingerie, How Original ?
When picking out a goddess out of the SMITE pantheon to redo this time, I decided I wanted to try to make a "sexy" design that doesn't rely on the Victoria's Secret catalog. So here we are.
I didn't change her body proportions at all, I only took the "in bra cup" shape out of her boobs. I gave her a draping shirt that's more similar to ancient Greek attire. Isn't it weird that the male Greek gods are designed to look more inspired by ancient Greek styles…. hmmmmm.
I did not give her pants, due to the ancient Greek influences, but I decided to make something out of the fact that she floats (for whatever reason). I ended up giving her a weighted skirt that would drag behind her when she moves. I imagine she could use it to great effect to look sexy or intimidating.
I left the belt in-place mostly because I didn't have anything better to replace it with, but it's definitely a bit much for the redesigned version. I think my shapes ended up being all over the place, but it's still more interesting than the original. And I didn't have to rely on lingerie for my design, what a shocker.
And last but not least, I changed her face to have more of an attitude and confidence.
Being beautiful and sexy doesn't mean only having a specific type of face.
-Icy