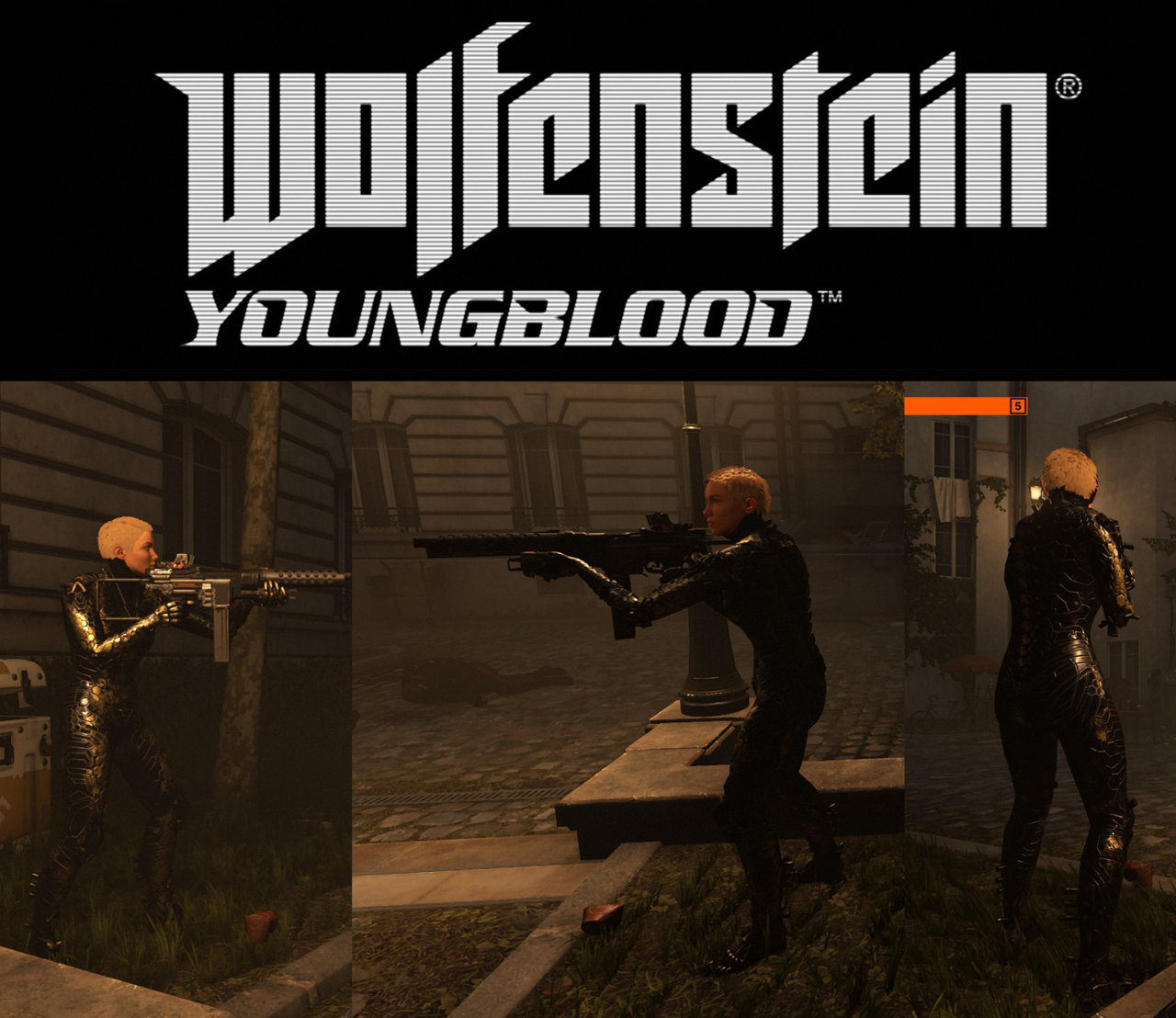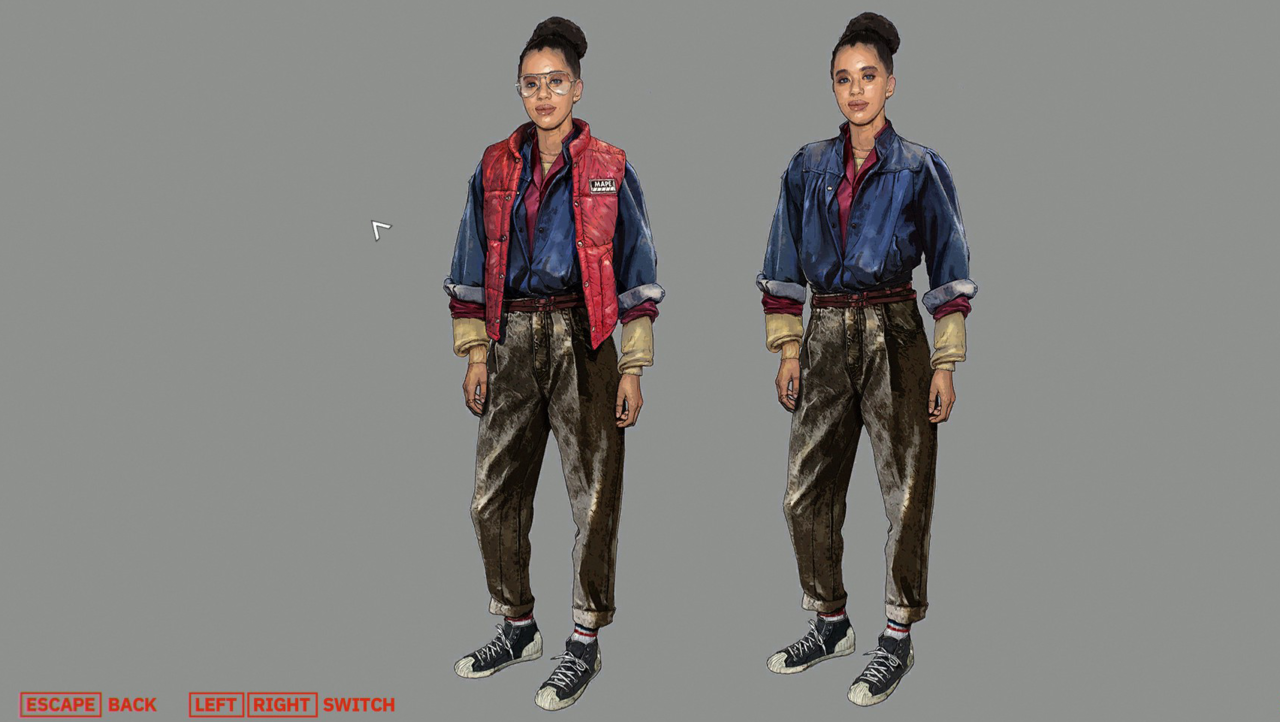 So Wolfenstein: Youngblood has been out for a few days, and the fact that it exists has been driving alt-right, capital G "Gamers" nuts.
It's a fun action game where a pair of fictional women, who are not designed as Sexbot 3000s, kill a whole bunch of Nazis. As well as that, they work with a primarily female main cast, including a young black woman (voiced by a black woman – yes this is rare in games!) as their super genius handler. It's great, and that Nazis hate it makes it even greater.
How batshit are they going? Well on top of trying to bomb the Steam reviews and turn the Discussion boards into a cesspit – they're trying desperately to bomb the Metacritc as well… like no one will be suspicious.
Of course, in the reviews they're claiming a variety of contradictory issues which I'm not going to go into here since experience tells me they're going to spam them regardless of how often they're countered.  It's a thing.
Now, while I'm not a fan of the outfits having plating to essentially showcase where the boobs are – otherwise this is basically how to do any sort of form fitting "soft" armor (chainmail, kevlar, etc).  It sits on the body without pushing boobs and butts into display, and the natural light means it's rarely titillating and definitely not designed for suspicious camera angles (pay attention Mass Effect)
On top of that, the other costumes for the twins and many other female characters are great and the twins are some of the best characters introduced into the FPS genre in a long, long time.  So of course bro-dudes hate it with the fury of a thousand suns.
So if you're looking for a game you can play with a buddy, or just one you play with a female AI companion who isn't also a Sexbot 3000, and you're as against Nazis as we are – consider: Youngblood.
– wincenworks