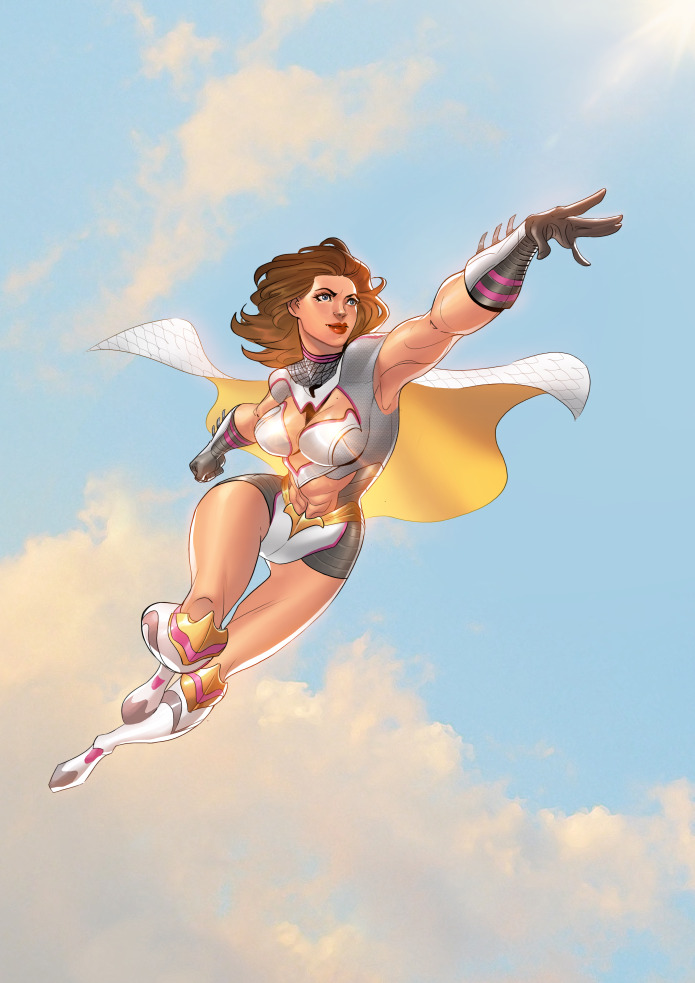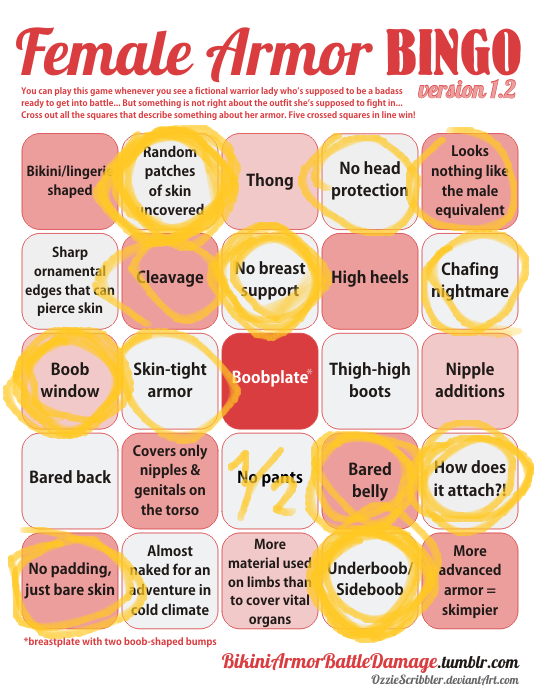 On today's episode of Literally What Happens When You Let a Hate Group Founded on Taking Comics Away From "the SJWs" Design a Superheroine – Peregrine! Whoever the fuck she's supposed to be.
Credit to @renfamous for the apt commentary on Twitter.
Possibly the most ridiculously physics-defying boob window we ever featured on BABD. If this was the older version of  the bingo card, she'd also be scoring cameltoe. 
@eschergirls will definitely be interested in the anatomy. Someone in the thread already did a decent breakdown of everything wrong with her body. 
I'm  afraid the costume's awfulness is overshadowed with the absolute mess of anatomy, and while it tried very hard, didn't manage to score a bingo. I even crossed out "Looks nothing like the male equivalent", as a safe bet. I've seen the way people in that movement draw. 
~Ozzie