and question why majority of the "Gaming Feminist" population cry and moan about "Bikini Armor" in World of Warcraft 

But when it comes to representing a male character in cosplay they decide to strip it all down into a "Bikini Armor"… Contradiction at it's best.

You want to look sexy… Go for it, But don't point the finger at "sexist pigs". 

This is why I can't take none of you social bloggers serious.

Now feel free to read between the lines and tell me about all the irrelevant crap I don't need to read while you derail from the BASIC point I'm making here.

So… that "basic" point is "feminist who criticize stupid armor bikinis can not EVER want to look sexy or dress scantily out of their own free will"?

That's why I have no trust for anyone who starts their statement with "I am going to play Devil's Advocate".

~Ozzie

After I finished laughing… which took a while.  I decided I would go out looking for this army of social justice warriors in sexy Rule 63 Warcraft cosplay.  Surely there must have been a legion of them to inspire such vitriol.

I found: One woman doing a single sexy WarCraft crossplay… and found no references to Social Justice, social justice issues or "sexist pigs" on any of their profiles (Indeed Google returns no results for their screen name + "sexist pigs")

So not only did they miss the point – but this argument exists only in their imagination.  That reminds me of something…

– wincenworks
Time to remember why we put the Devil's Advocate in our FAQ! 
Post otherwise worth bringing back, because we're never free of hilariously oversensitive dudebros crying HYPOCRISY at straw feminist SJWs for somehow simultaneously hating bikini armor and… wanting to personally dress up as sexy male characters in said bikinis? Okay.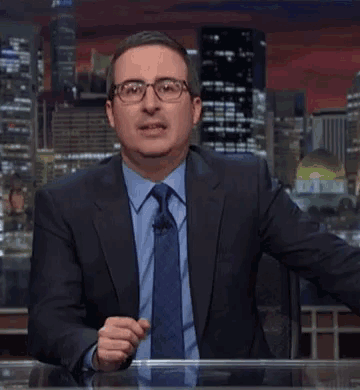 Which totally happens. With frequency… not. 
And even if that did happen, we have a tags about agency and false equivalence which address such unfair comparisons. Have a good read!
~Ozzie