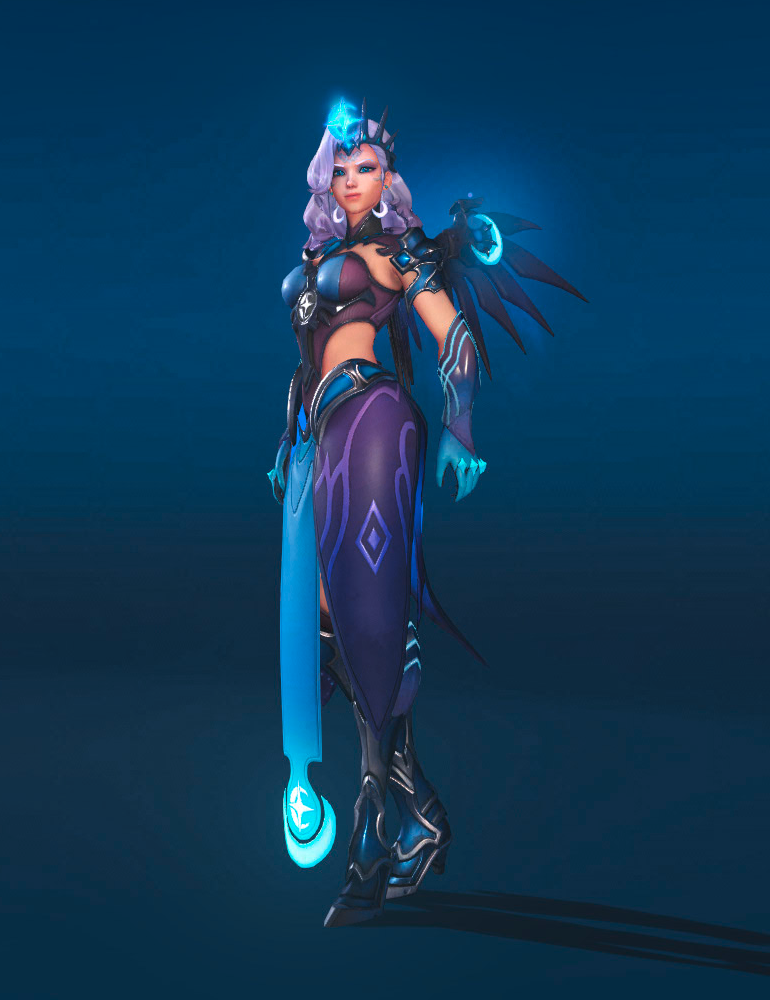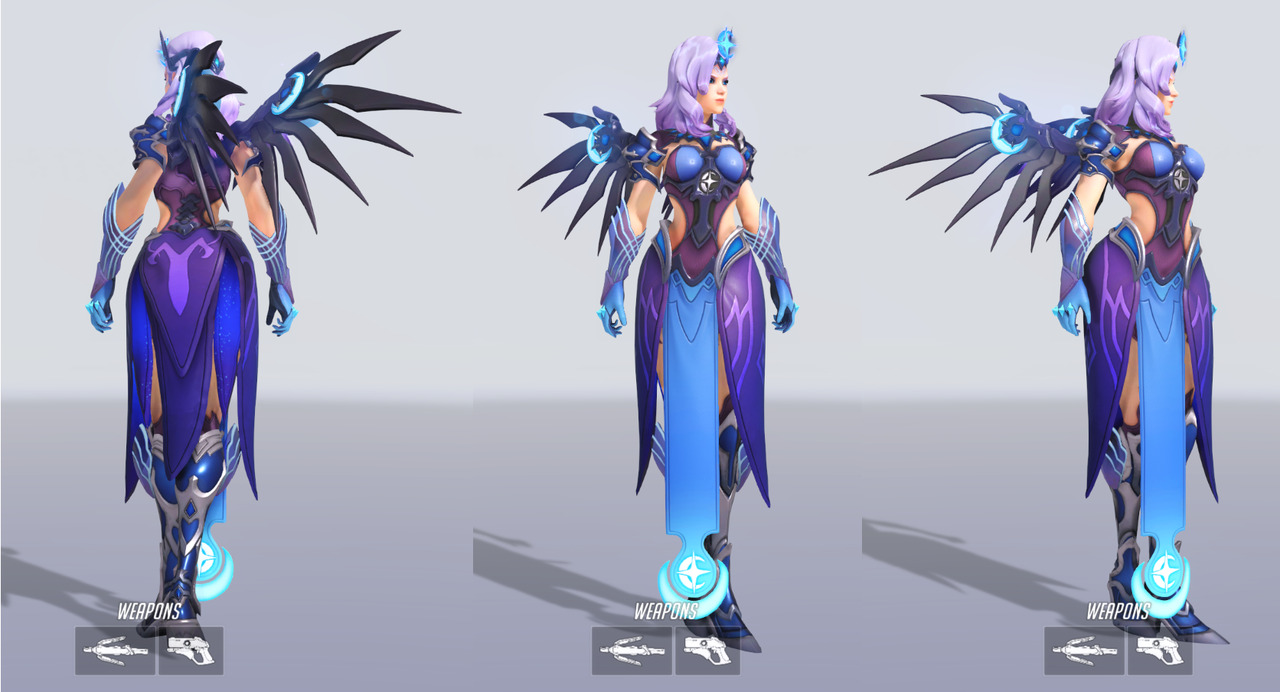 In relation to an Overwatch League event two new exclusive skins were released, and one of them is an off-brand Camilla from Fire Emblem… I mean generic JRPG waifu… I mean Atlantic Mercy >_> CREATIVITY! 
Unlike Camilla's, her boobs might be all covered, but the shape and color contrast of the chest piece make sure that our attention goes to them first! 
So, how is your "doing women better" going, Blizzard? 
For those curious, here's what the last season's All-Star skins looked like: 
Of course Tracer's Atlantic costume wasn't designed all around her tiddies (we know she's all about that ass)… So, what's that thong-resembling golden bar for, exactly? ( ͠° ͟ʖ ͡°)
And even then, the weird butt ornamentation wasn't as egregious as the boobplate on wannabe Camilla… 
Also, both the Pacific skins should prooobably reconsider the appropriation of vaguely native Pacific Islander imagery. 
~Ozzie 
h/t: @amozzarellastick​
PS: I discourage looking up fanart of Atlantic Mercy without safe search on, at the very least not while in public. 
PPS: A pic I found on a fan forum, very reminiscent of this parody we posted three years ago.