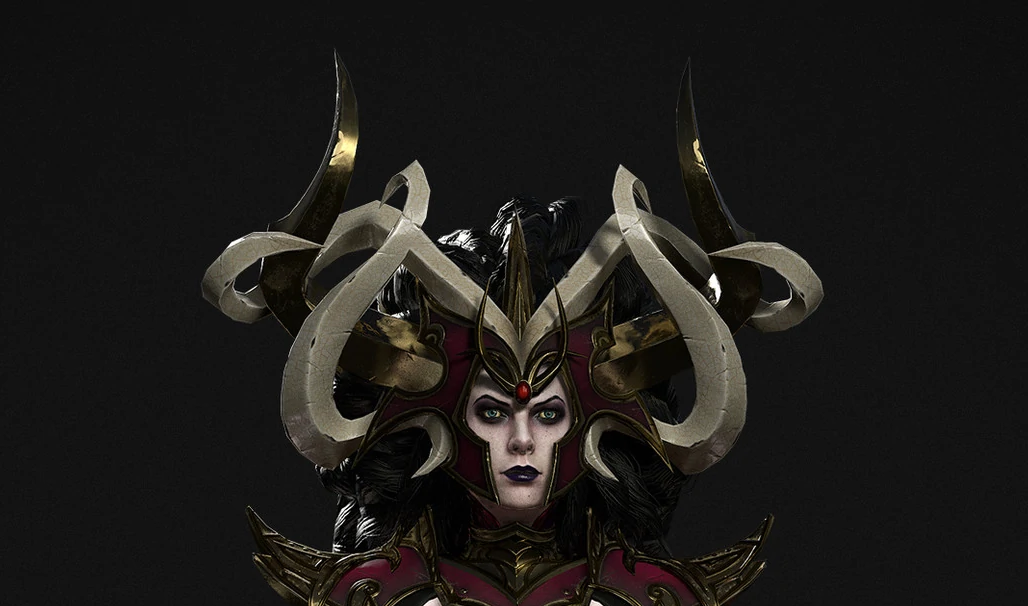 Good news everyone, dudes in the fandom agree that Morathi's bingo breaking design needs some revision.  
Bad news everyone, dudes in the fandom specifically want her hands and bare feet to be cleaned up.
There's already a mod for that, but for some reason it also cleans up her make-up (which, like the darkness on her digits, is supposed to be an expression of her internal corruption).
Not to make it look like she's not wearing any makeup but rather to make her look like she's wearing a different, more low profile style of make-up that is frequently undetectable to my fellow straight dudes. 
Something to think about the next time you see people claiming that it's people who propose that diversity in representation is "pandering".
– wincenworks