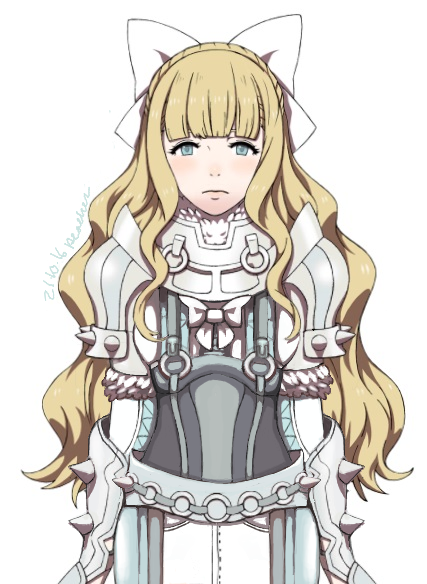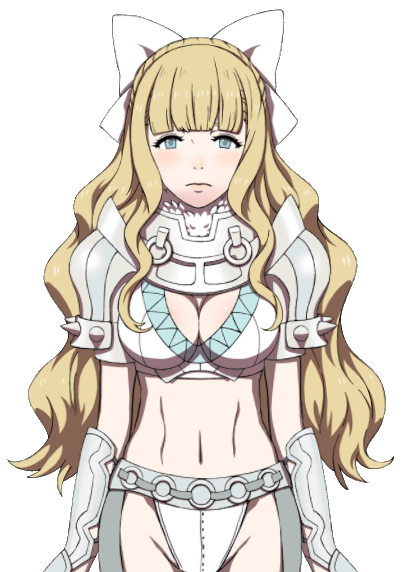 I did an armor edit of Charlotte from Fire emblem! Finished product first.

It's not perfect, but I really like it. This is my first time finishing a large project like this (started three days ago, whew)! I want to revise other characters from Conquest, too, because I personally think that their personalities could be better reflected if their designs were revisited.

@bikiniarmorbattledamage This is an old subject, but I thought you might appreciate my take on Charlotte's design from FE.
That's a second attempt at fixing Charlotte's nonsensical costume on our blog and it's a damn solid one.
Amazing attention to detail. I especially like the belt rings which hold up her cincher. They both reference rings on her belt and gorget, while their placement is subtly implying on the character's… naughty nature.
~Ozzie