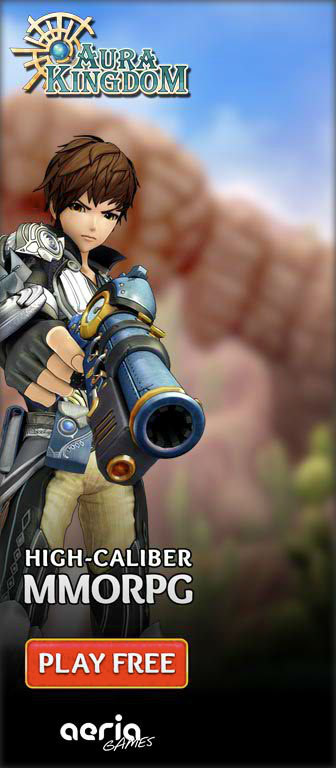 It's like this image was designed for a class to pick apart and discuss all the differences between the depiction of the male and female characters.
In fact, it looks like they spent more time trying to make them different from each other – hence why here armor is accessorized with frills and his has spikey bits.
Also she appears to have used the fabric that was supposed to be her pants for a shoulder decoration.
– wincenworks