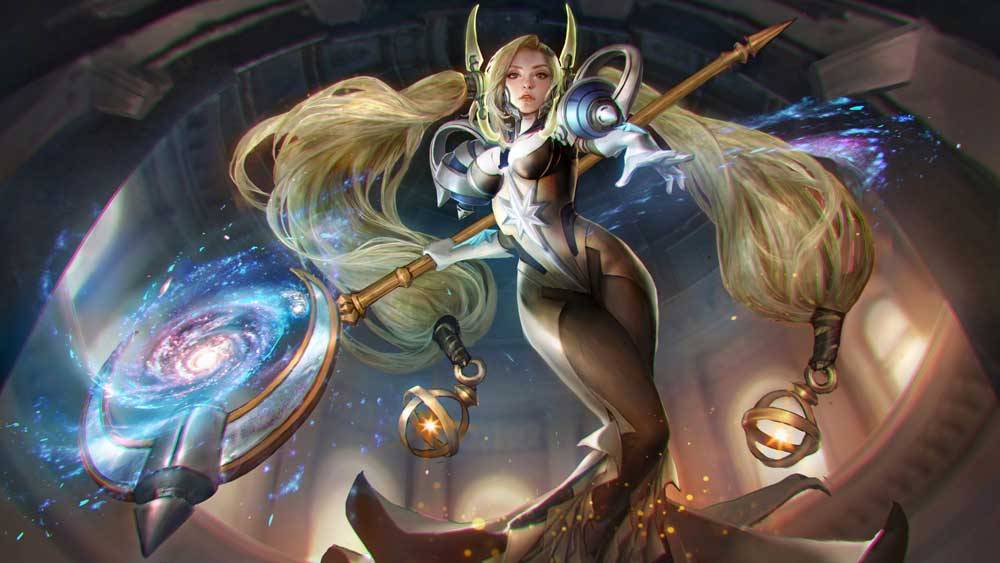 L. Scott Johnson submitted:
Vainglory Empowerment
Note the URL actually includes the word "empower". Ardan looks ready for battle. Celeste? Empowered, sure.
Now, to be fair… I kind of want to believe the use of "empower" is trolling, just because of where it actually appears on the page.
But this is Vainglory we're talking about so I think my desire to believe is probably wandering deep into Fox Mulder territory.  I also can't help but notice the list of "what's new" for Ardan and Celeste are… a little different somehow.
Ardan:
Celeste:
Apparently her hair being pretty was a high priority…
– wincenworks