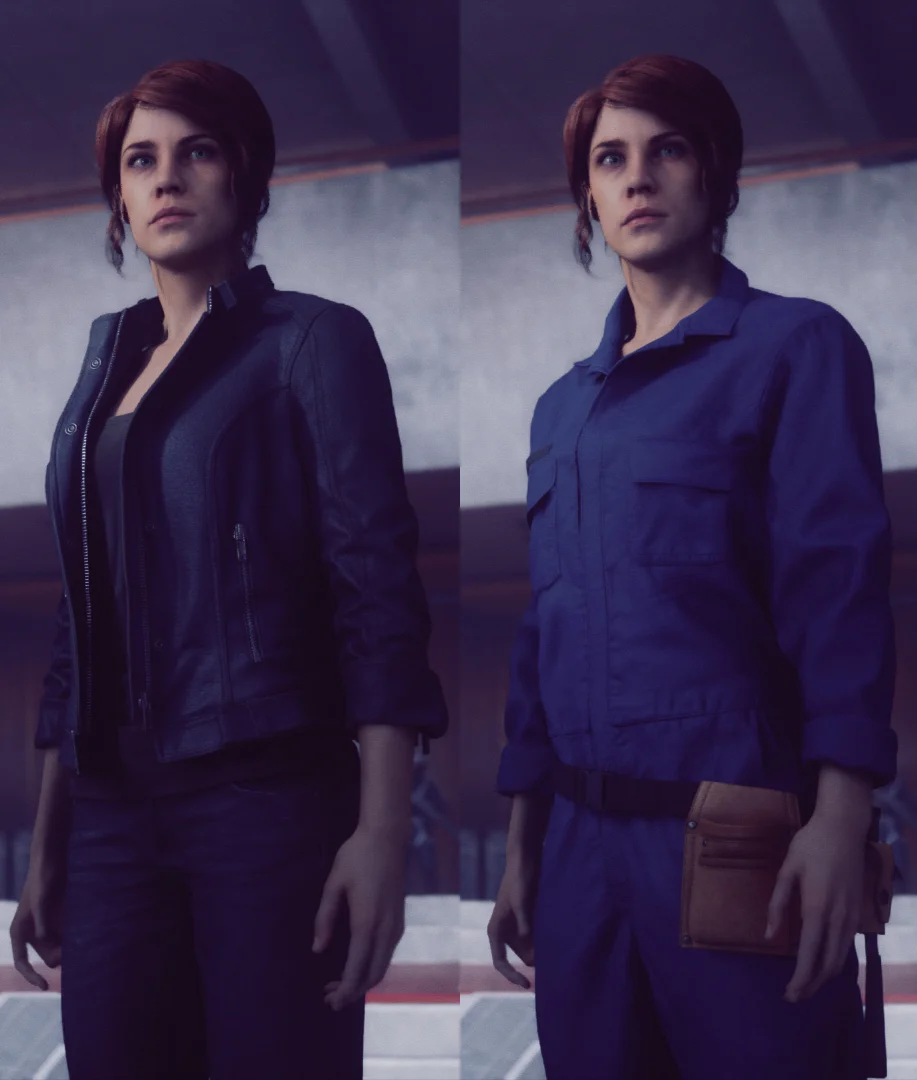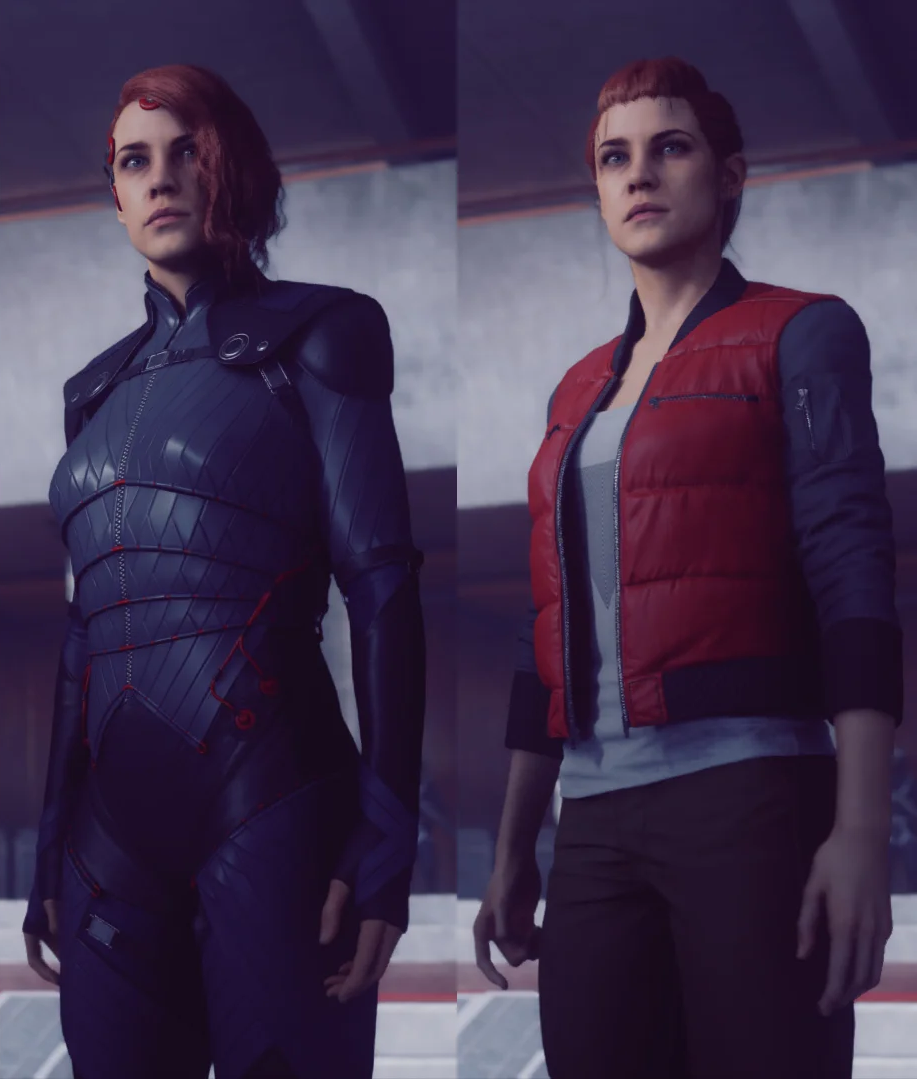 So, Control has rightfully been nominated for and received many great awards.
The game has many, many great things going for it including being of the best pieces of New Weird (with the proper implications).
But I personally think we should be talking about how Jesse Faden's wardrobe is utterly amazing not just within the themes of the game, but just in each outfit tells a story and is perfectly designed for its stated purpose.
Every one of them is a distinct outfit which maintains the dignity and practicality of the protagonist, they are consistent with her personality and circumstances.  None of them sexual her, even when specifically depowering her to create the feelings of helplessness and vulnerability.
A lot of that can be boiled down to two factors:
Commitment to creating an entire world and complete story that will be compelling to the audience and a foundation for further expansion
Hiring women into positions of creative influence and letting them take the lead in conversations that are relevant to women *
This is fantastic costume design, and I cannot recommend this game enough.  It's currently available on PlayStation, X-Box and the Epic Games Store.  It will become available on Steam in August next year.
– wincenworks
* For those rushing to type a response about creative freedom etc, I can assure you that this game is very much still a Sam Lake story (perhaps the most Sam Lake story every) and he considers it to be one moreso than Quantum Break.  The enemy of creative freedom isn't diversity and inclusion, its risk adverse executives who believe in simplistic but comforting myths.