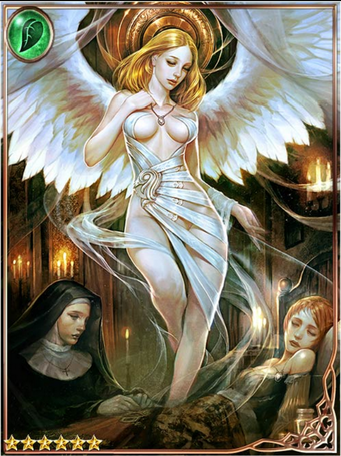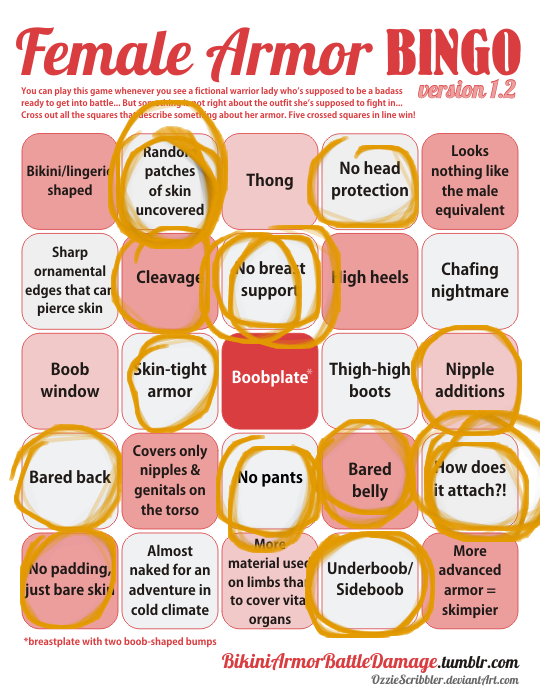 Legend of the Cryptids, a regular subject of our bingos and staple among the worst projects we keep revisiting, apparently involves characters from Les Misérables, you know, the classic historical novel. 
You can fight fantasy character cards with vaguely-steampunk (and/or cyberpunk?) versions of Valjean, Javert or… Fantine, including her (hypersexualized) ascended soul!
Nothing says "fighting monsters sexily" quite as much as a desperate woman suffering and dying due to the socio-economics of 19th century Paris! 
Bingoed at @michiferangst​'s request. Thank you for bringing this to our attention!
~Ozzie