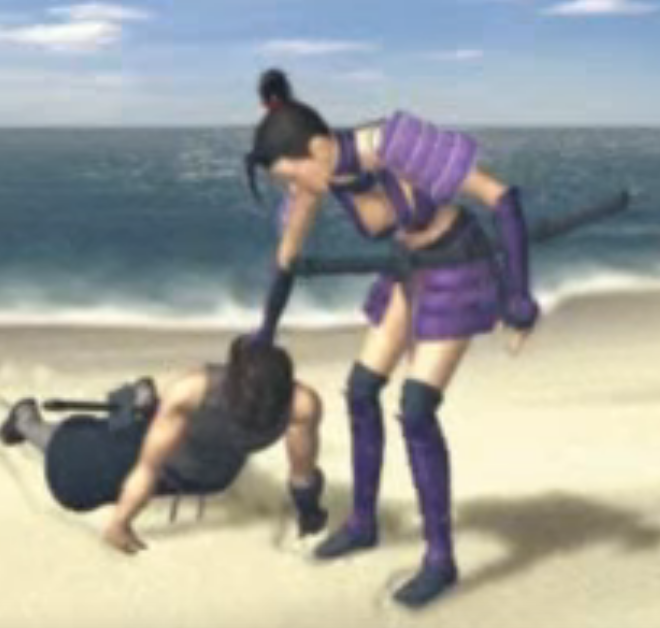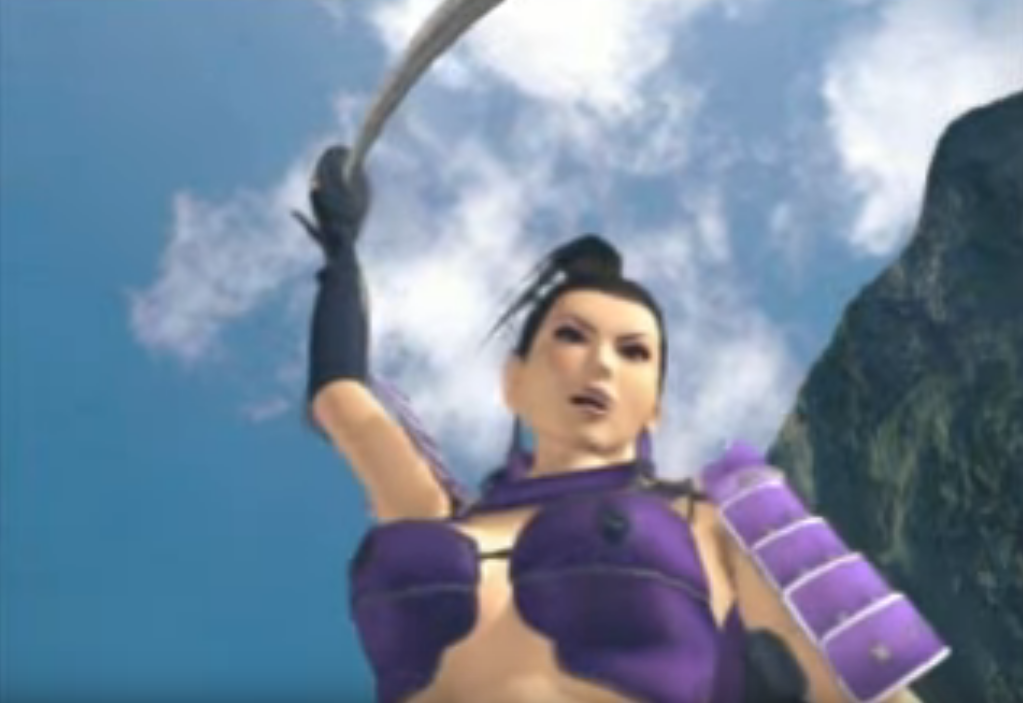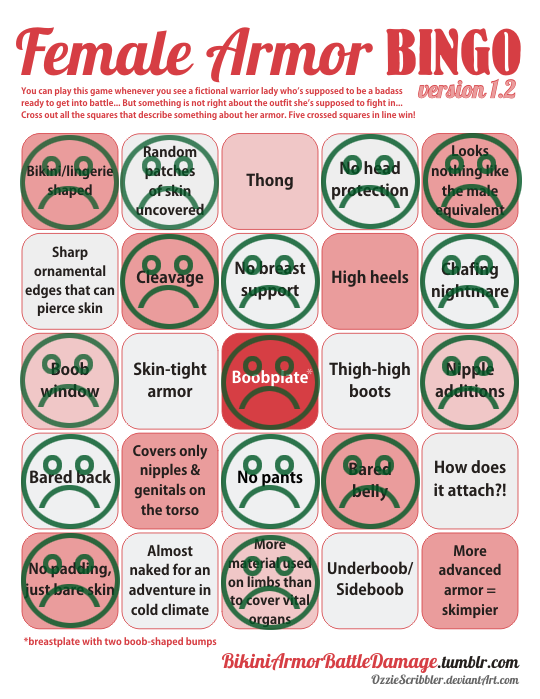 So Lady Kagami was the main antagonist of Tenchu 2… which was supposed to be an epic battle between ninja clans and rulers in Feudal Japan but somehow ended up with this as the major villain.
How seriously can you expect to take people take this kind of villain when facing off against a protagonist like this:
For those rushing to type that it's an old game and doesn't matter – it's worth remembering what the final installment in core series was.   Design aspects like this left unaddressed can kill otherwise unique and engaging properties.
– wincenworks